Digital African Utility Week & POWERGEN Africa is part of a series of global digital events that brings together energy professionals to learn, network, collaborate, and share expertise and information.
2020 Digital Event
The Digital African Utility Week and POWERGEN Africa, will be taking place from 24-26 November 2020 on an inspiring online platform with world-class speakers, live discussions, digital networking and product showcases.
This falls under the 'Digital Energy Festival' which unites African Utility Week and POWERGEN Africa, Africa Energy Forum and the Oil & Gas Council, under one banner, bringing you Africa's largest, all-encompassing digital energy platform.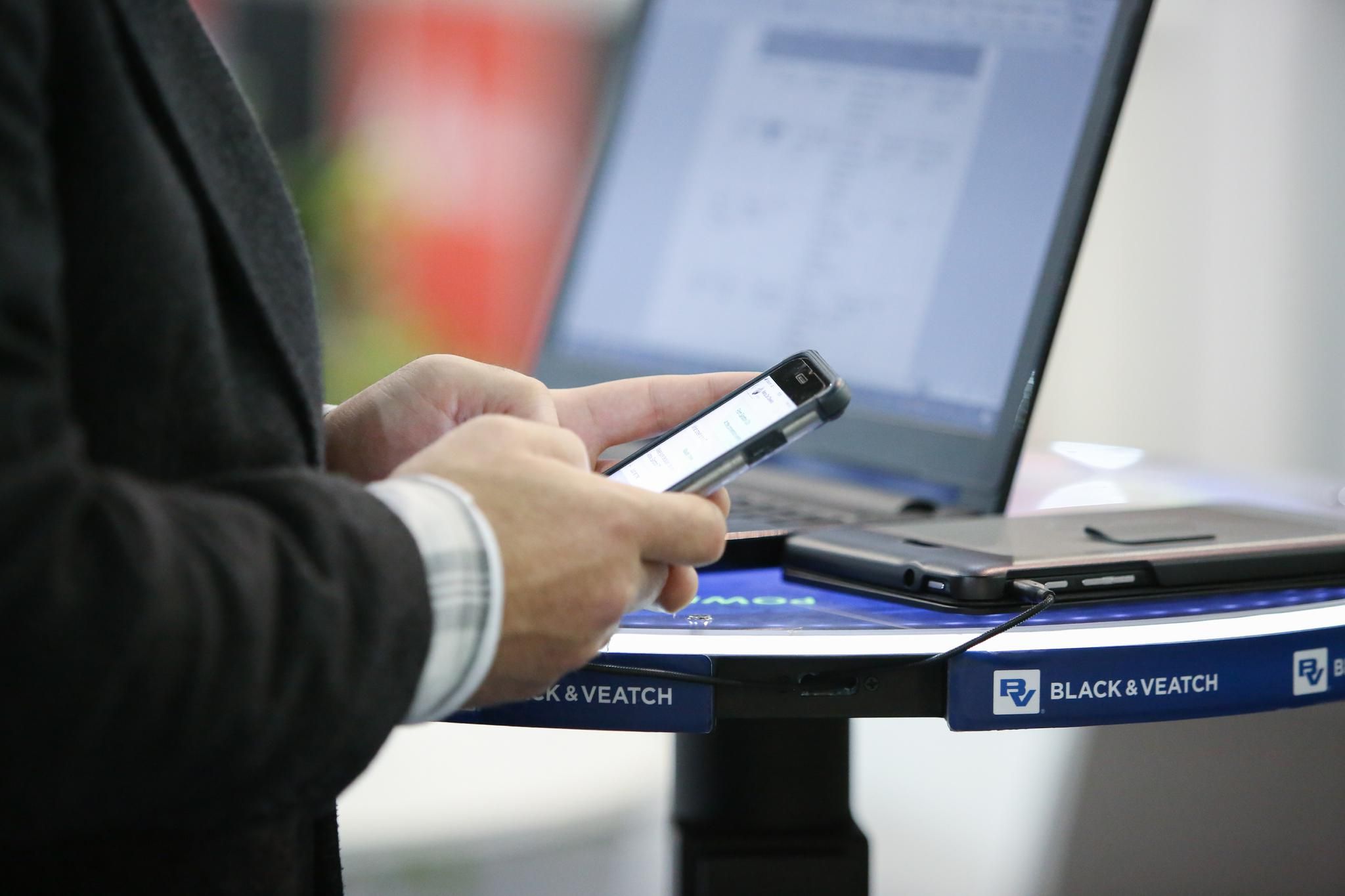 Interested in attending?
Access focused and highly topical digital conference content, learning from the industry's leading experts while connecting with your peers through our AI-powered digital networking.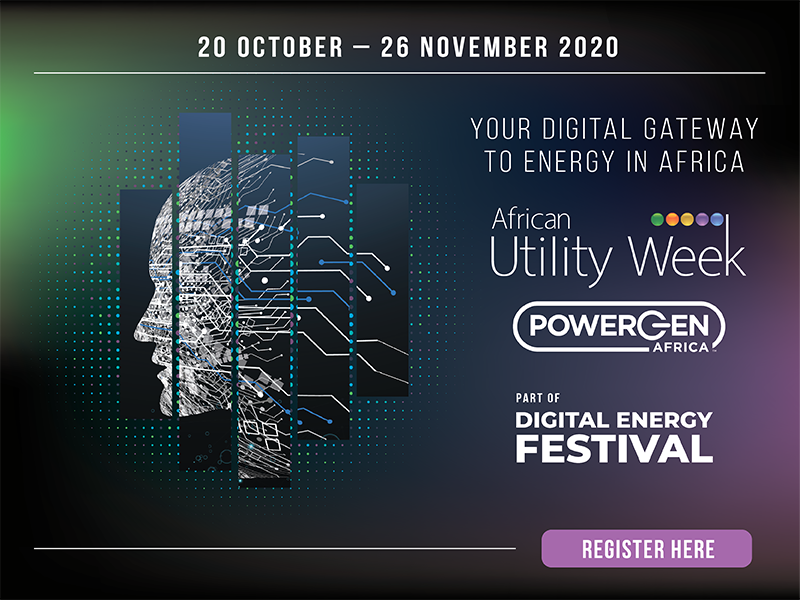 Sponsor the digital event
Make sure your presence is known by positioning yourself as a thought leader and raising your brand awareness. Take advantage of the sponsorship opportunities available for Digital African Utility Week and POWERGEN Africa.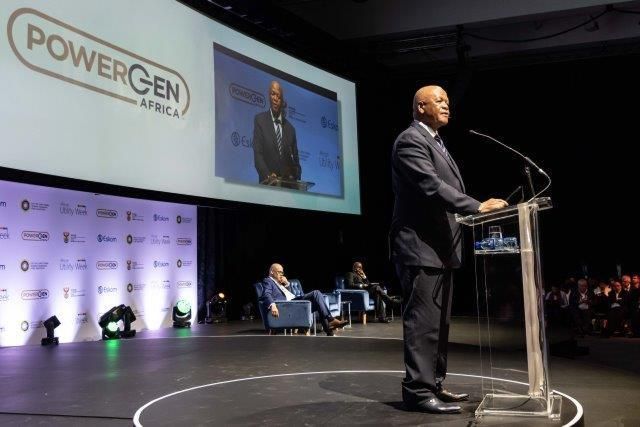 Digital programme
As a recognised platform for the industry, we are deeply committed to serving you with relevant content and learnings. And there is no more a necessary time to have this than now. We've invited the industry's leading experts to cover the hottest topics.
Are you a Utility or a Municipality?
Are you a student or SMME?
2021 Live Event
The show will go on in 2021!
We are a trusted partner aligned to the industry goal of increasing access to reliable and affordable electricity and water on the African continent.
Through consultation with our African industry partners, we deliver a scaled continental marketplace enabling business through professional learning, networking and connections. Alongside our 10,000+ attendees from 82 countries over three days, 360+ exhibitors choose us to showcase their market-ready and innovative solutions that are appropriate and relevant for Africa.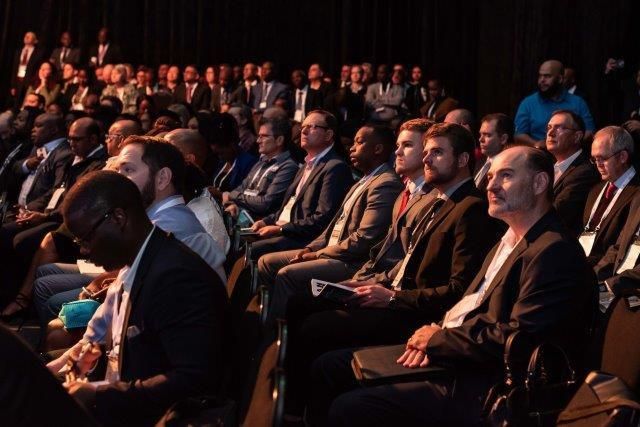 Interested in attending?
Connect with industry professionals over 3 days, increase your network and learn from industry experts.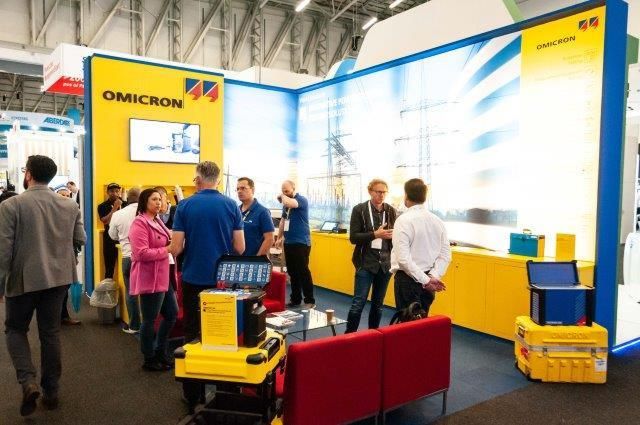 Sponsor or Exhibit
If you're a supplier to the African power, energy and water industry, we can help you achieve your business objectives.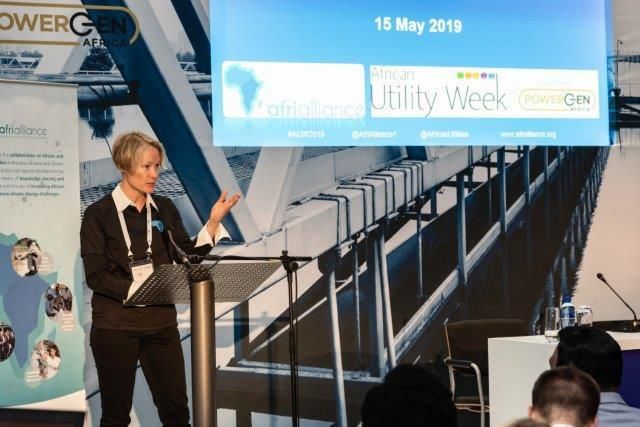 Interested in speaking?
Deeply committed to serving you with relevant content and learnings, we seek vital intelligence and insights from energy leaders across Africa.
Are you a Utility or a Municipality?
Are you a student or SMME?
Congratulations to the winners!
Congratulations to the winners of the 2020 African Power, Energy and Water Industry Awards! These awards recognise African leaders and projects for their remarkable contribution to the energy industry.
Watch the full digital ceremony as mentors and colleagues of the winners share testimonials about their dedication, commitment and vision to increasing energy access in Africa.
Connect with the industry's elites at the largest meeting place for the African power, energy and water industry
African Utility Week and POWERGEN Africa is the leading exhibition and conference for the African power, energy and water industry. Now celebrating its 20th edition, it is the premier meeting place for over 10,000 industry professionals from over 80 countries to connect at numerous events, discover new products and services with over 360 exhibitors and learn from over 350 renowned experts in a strategic conference and free-to-attend Knowledge Hub seminars.
To me African Utility Week is the leader in the market when it comes to power generation - not only at utility scale, but also at a smaller scale. African Utility Week is excellent. It's probably the best platform we have in SA. Not only from an industry point of view but also for networking with representatives of international agencies and governments.

It was a very good conference, many thanks for giving me the opportunity to be at the panel discussion. The networking was just fantastic and so were the resource presentations. I am already receiving lots of communication from the networks through the conference.

It was a very enriching experience and I got to learn a lot as well. African Utility Week was definitely one of my highlights for this year and I connected with some pretty amazing people. You guys did an absolutely fantastic job.

African Utility Week was one of the most professional conferences I have attended, the service was great and the app helped me greatly in meeting and making contacts for the future.

It is the most important show we have every year. There are some people I don't even see in Johannesburg that I see here every year. It brings the industry together in South Africa, but it also exposes us to a bigger utility market in Africa.

For me it is a thriving event. Great guest list, some really good, entertaining, interesting speakers, talking about what's happening, not just here in South Africa, but across so much of Africa.

Thank you for organizing such a seamless and productive conference, your team did a fantastic job with such a large event.

The African Utility Week expo brings a lot of vital stakeholders together that represents growth on the continent. It allows a more cohesive discussion amongst CEOs of utilities, OEMs, manufacturers, and partners which allows us to consider all the challenges that the energy industry is experiencing on the continent.

2019 will be PIC Group's third consecutive year exhibiting at African Utility Week as it brings together so many key decision-makers from across the African power sector in one place at one time. African Utility Week has enabled us to expand our network and develop new opportunities with utilities, investors, OEMs, and EPCs throughout the African continent and beyond. As a global company, we've found it to be 'the' gateway event to the African power sector.