Swedish Pavilion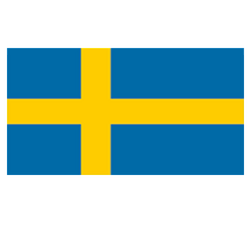 THE SWEDISH PAVILION
at African Utility Week and POWERGEN Africa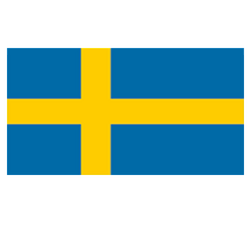 ABOUT THE SWEDISH PAVILION
The Swedish Pavilion at African Utility Week and POWERGEN Africa is one of a number of Country Pavilions that will be present on the 2020 Exhibition Floor in Cape Town. This opportunity offers you the chance to be part of a national pavilion and showcase your solutions together with your fellow exhibitors under one flag! Organised by associations and/or trade bodies, the country pavilions offer a cost-effective business development opportunity for power generation and smart energy solution providers.
Looking to create business opportunities in a new region, or looking to advance upon current successes within Africa? There is no better place to showcase your organization.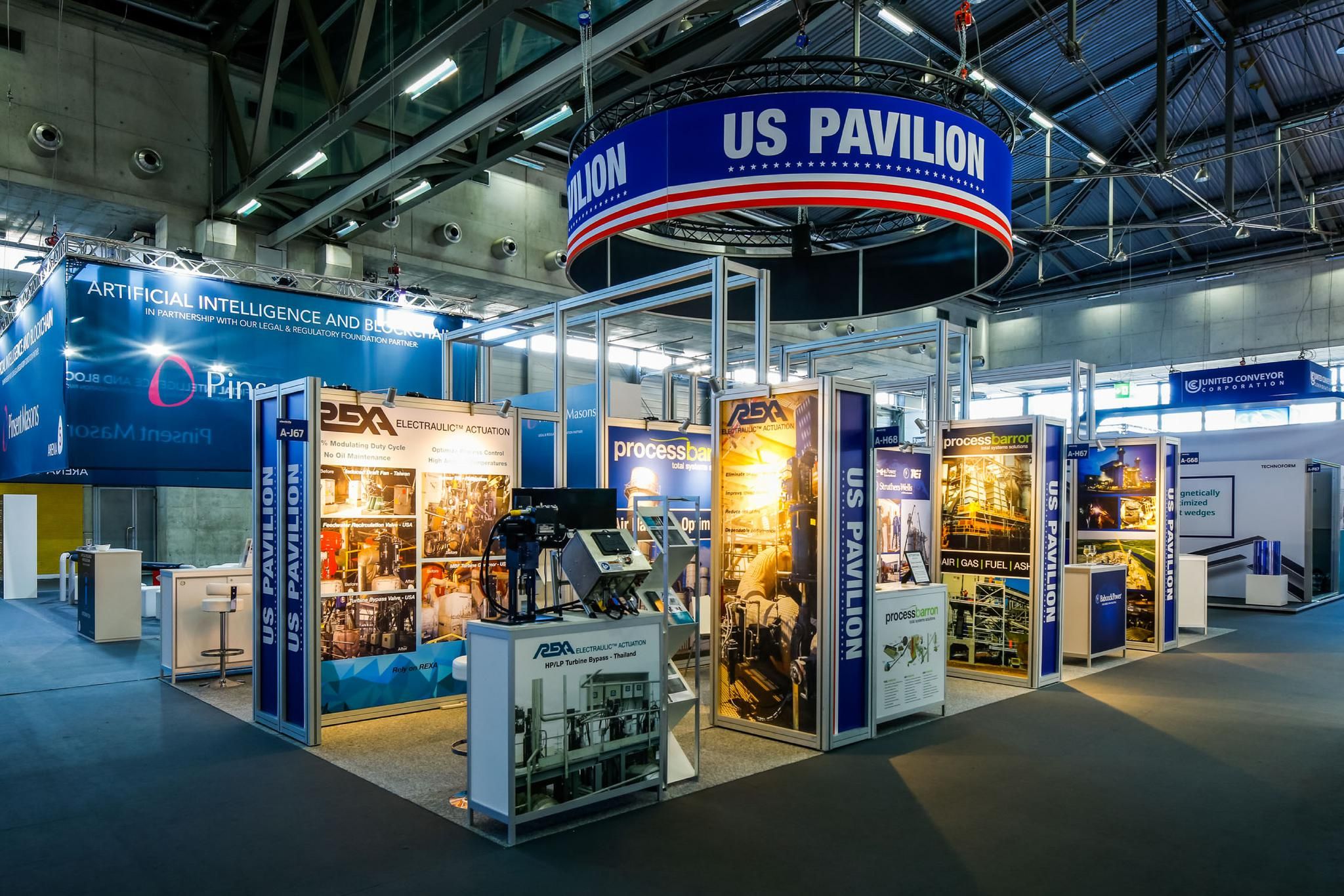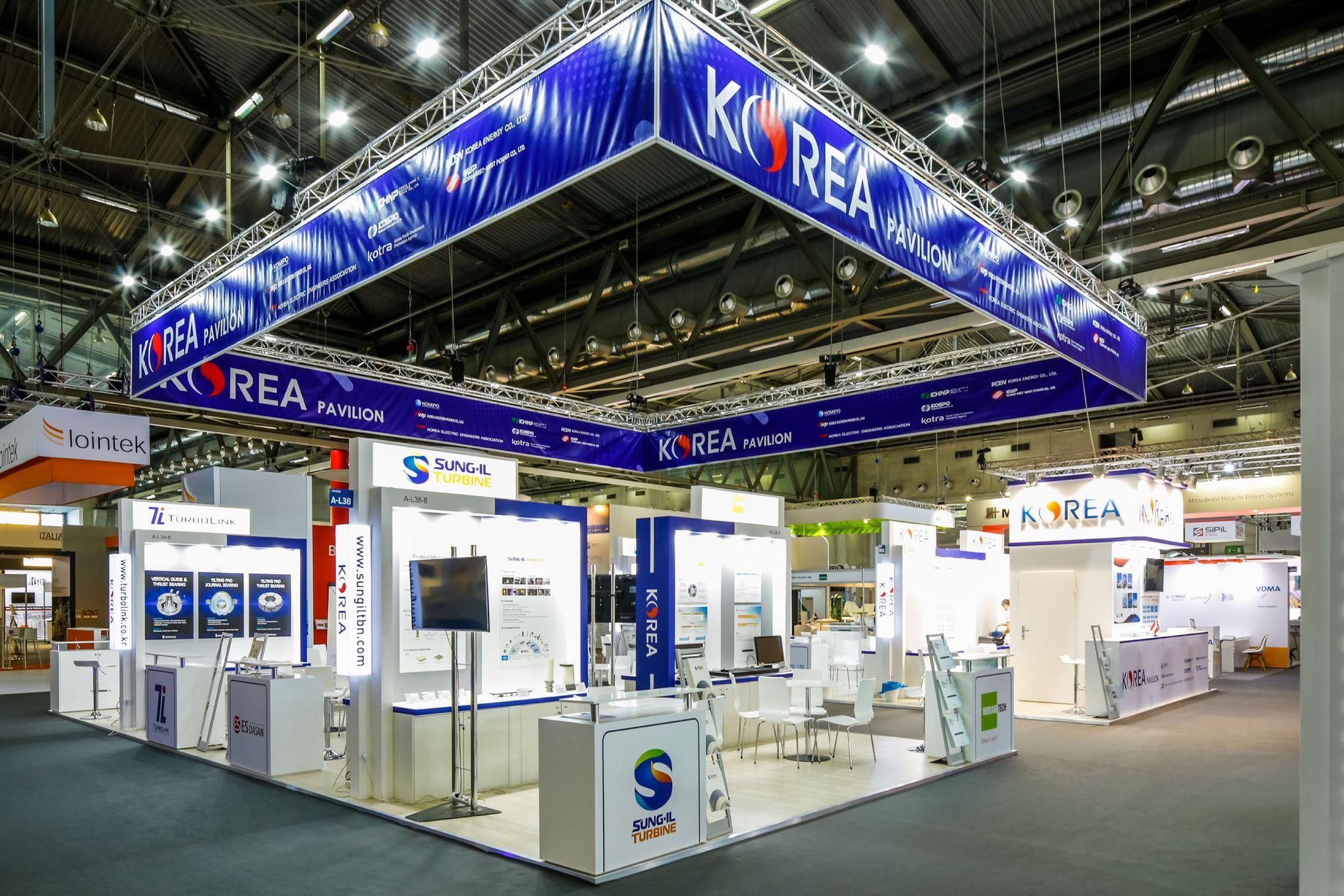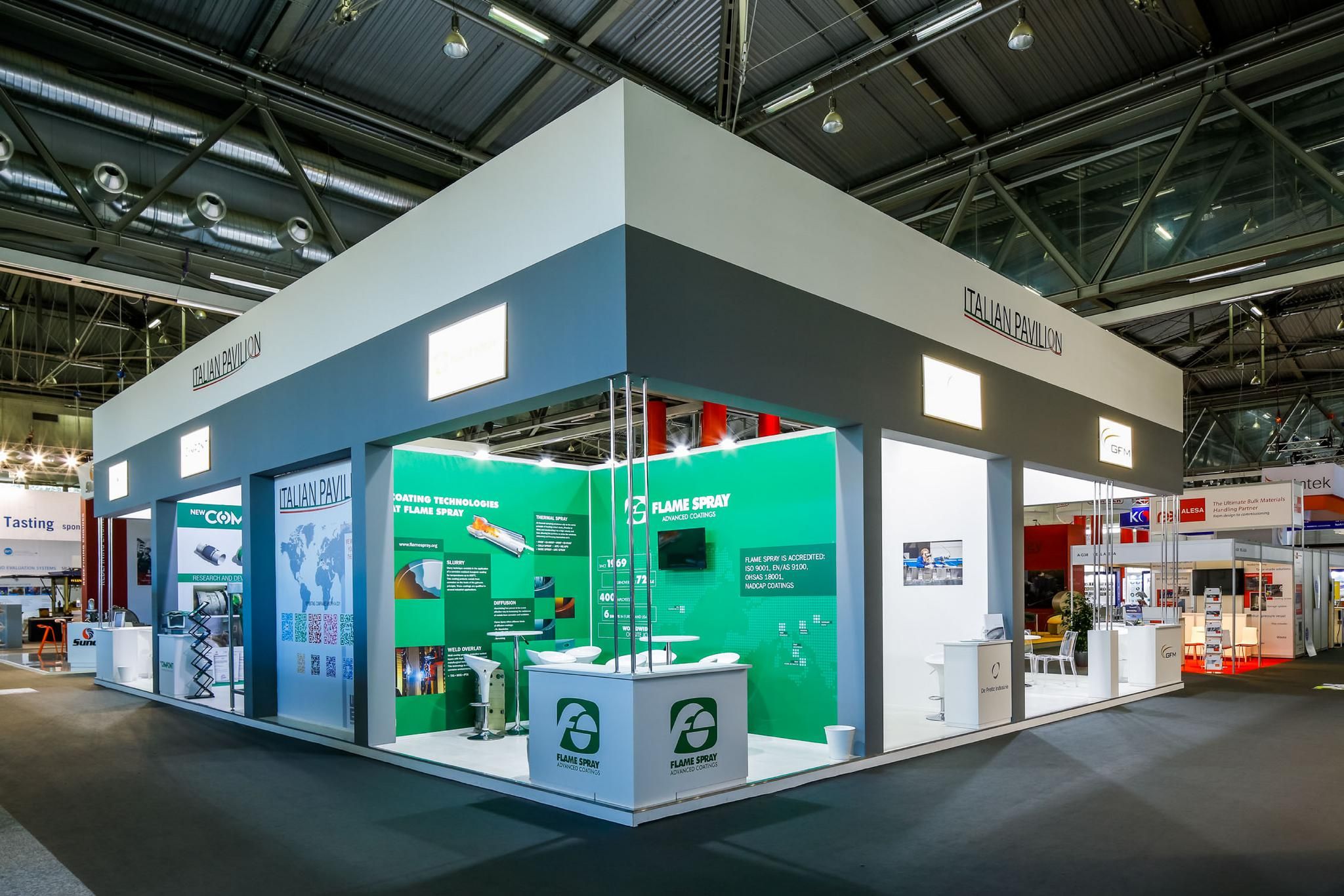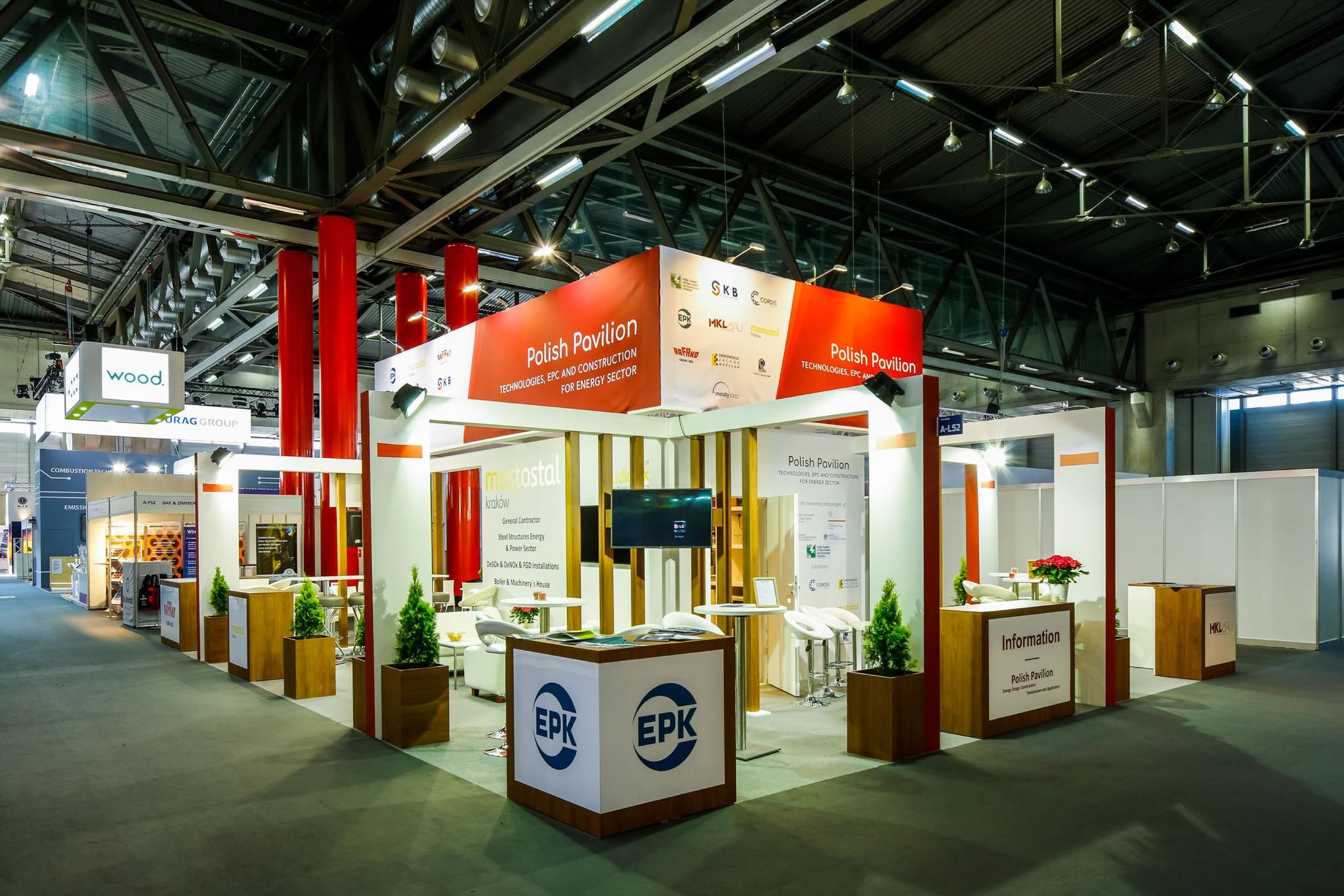 WHY YOU SHOULD EXHIBIT
African Utility Week and POWERGEN Africa is the electricity industry's forum that brings together international business leaders and technical experts, and is committed to connecting the entire power, energy and water value chain. Featuring a comprehensive conference programme and extensive exhibit floor, the event spans all aspects of centralised and distributed power generation along with leading technologies in power transmission and distribution. Put simply, it's where the industry meets to do business.
CONTACT US DIRECTLY
For further information on how you can get involved with the Swedish Pavilion at African Utility Week and POWERGEN Africa, please contact:

Stephen Campbell
Sales Manager
Phone: +27 21 700 3534
stephen.campbell@spintelligent.com
Alternatively, please fill out the
Enquiry Form
and a member of our team will get back to you.