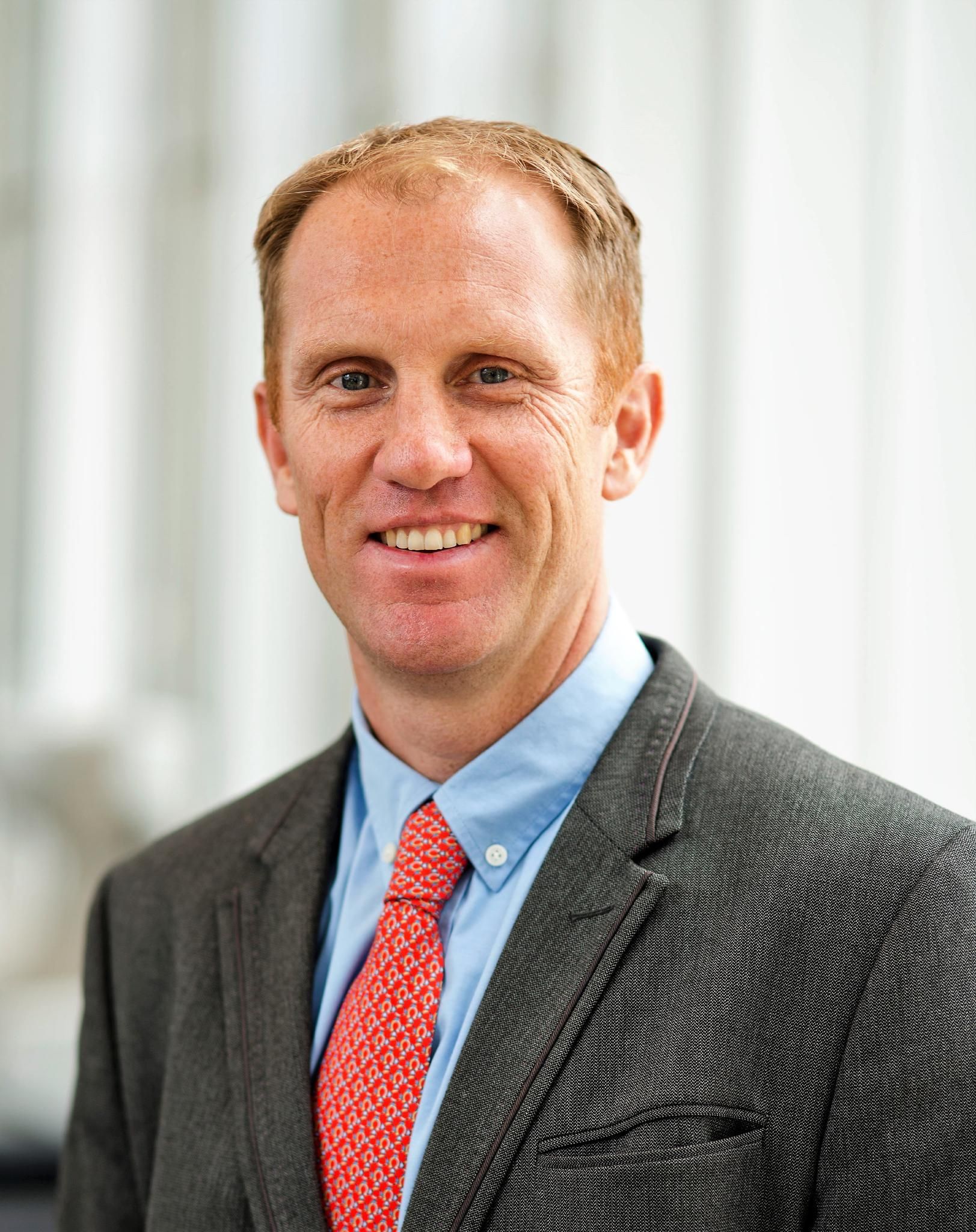 James Mackay
Associate Director
,
PricewaterhouseCoopers
Being a multi-disciplined professional in Engineering and Finance, James has over 15 years relative experience with projects requiring speciality skills including but not limited to Project Financing and Public Private Partnerships (PPPs).
Having completed an Executive Coach and Leadership programme through Berkley University, he is also well accustomed to leading strategy development in large organisations and engaging with executive project sponsors on large infrastructure projects.
His experience includes work on Natural Gas and LNG projects, covering related aspects such as strategy, markets, regulations, infrastructure and project structuring.