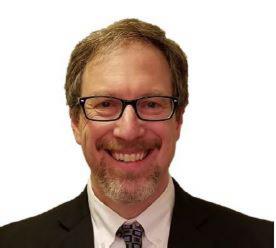 Jeffrey Goldmeer
Director
,
Gas Turbine Combustion & Fuel Solutions
Dr. Jeffrey Goldmeer is the Director of Gas Turbine Combustion & Fuels Solutions for GE Gas Power. In this role, Jeffrey leads the strategic development fuel and combustion system technologies for emerging power generation fuel applications around the globe. Before joining GE Gas Power, Jeffrey was the Manager of the Combustion Systems Lab at GE's Global Research Center.
Prior to joining GE, Jeffrey was a Senior Scientist at Southwest Sciences, and a Research Associate at NASA. He received his Ph.D. from Case Western Reserve University in Mechanical Engineering and has 11 patents on a variety of combustion system technologies.