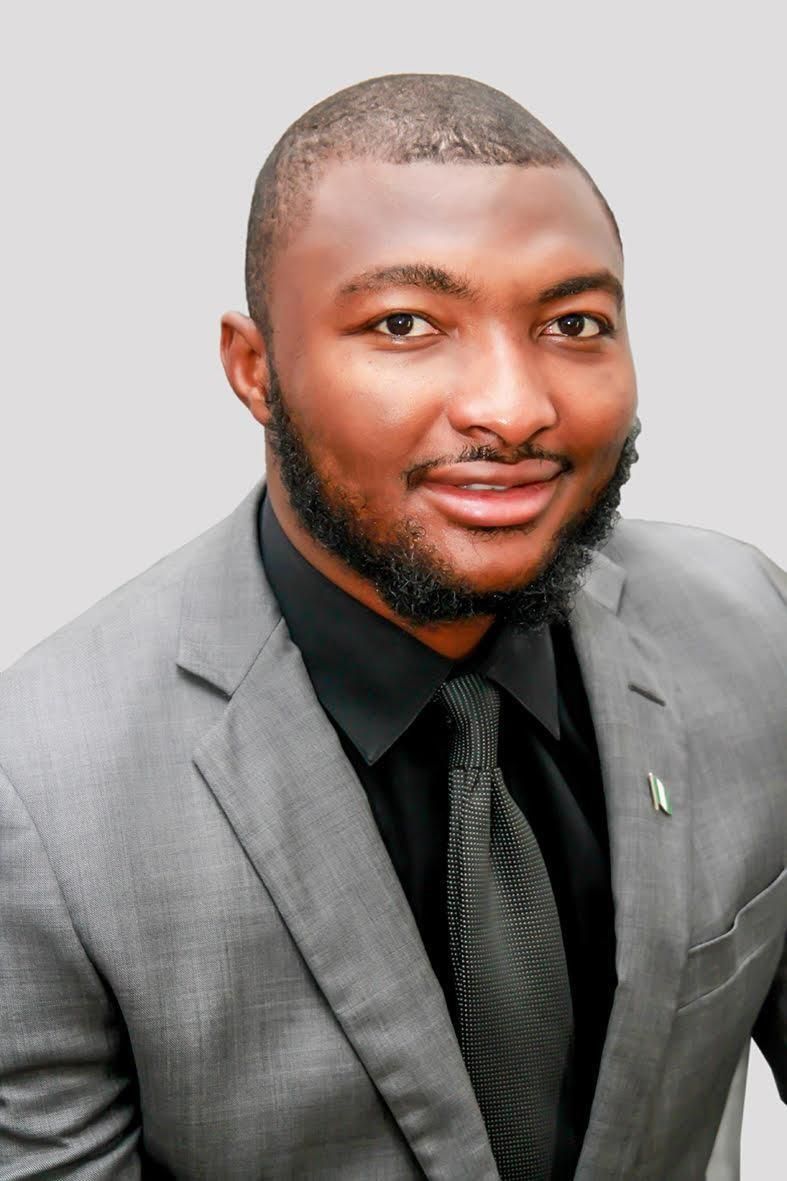 Sanusi Ohiare
Executive Director, Rural Electrification Fund
,
Rural Electrification Agency
Nigeria
Dr. Sanusi oversees the mobilization and operationalization of the Rural Electrification Fund to provide, promote and support access to reliable electric power supply for rural dwellers in Nigeria, through Public-Private Partnerships investment in rural electrification.
Dr. Ohiare championed the first REF grant call, managing the disbursements of $6.2 million for 12 Mini-Grids, impacting 5,500 households and deploying 19,130 Solar Home Systems. He is currently administering the Mini-Grid Acceleration Scheme (MAS), Interconnected-Mini-Grid Acceleration Scheme (I-MAS) and REF Call Two programs, with 9.3 million Euros funded by the EU, the German government and the Nigerian Government to provide energy access to over 32,000 Nigerians.