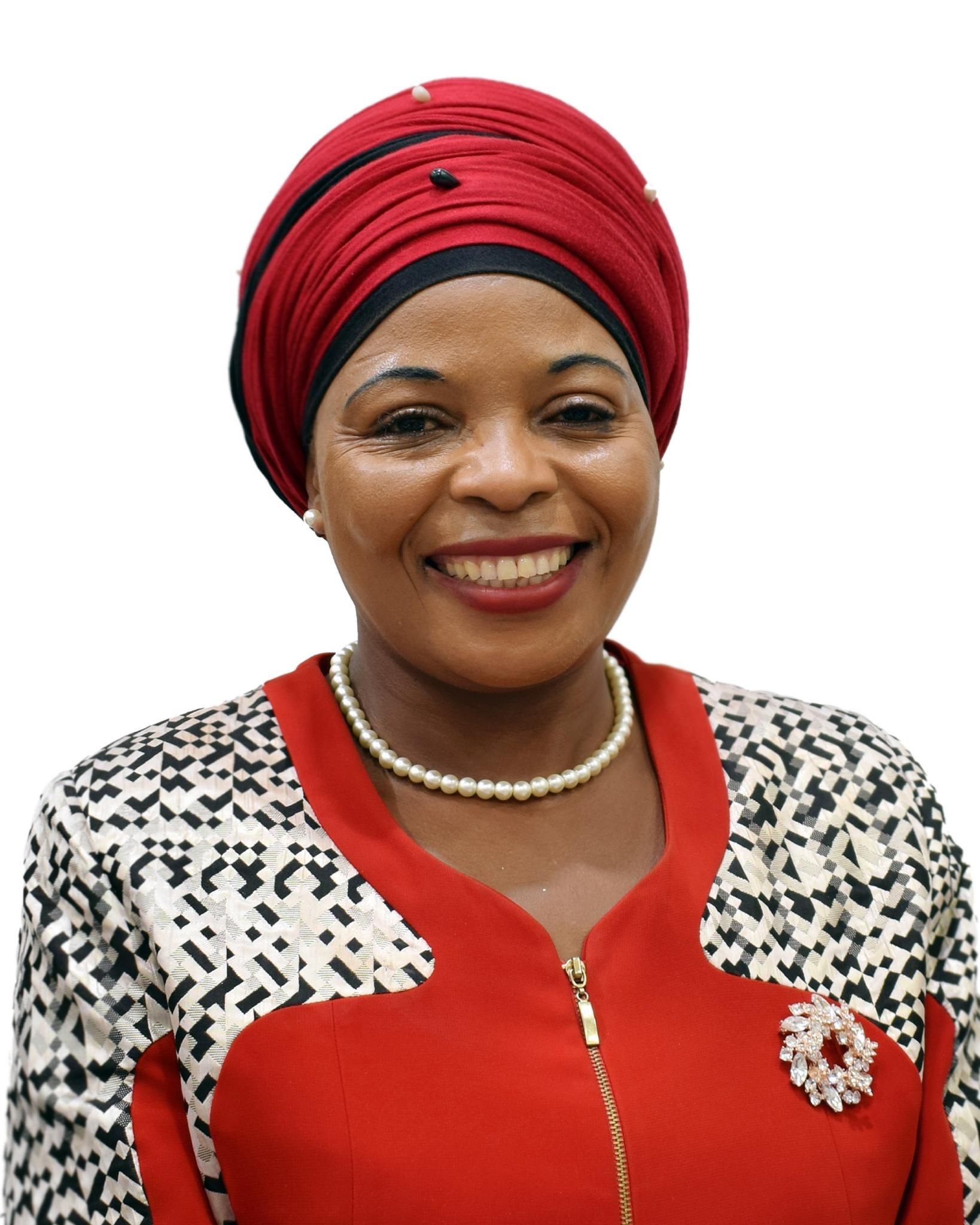 Sindi Tshabalala
President
,
Circle of Global Business Women
South Africa
President and Founder for Circle of Global Business Women. The Circle of Global Business Women (CGBW) is a global network of intelligent and innovative women, who are authentic in their endeavours to create a leadership shift Globally. CGBW supports the rise of Women leadership Globally urges them to shatter the glass ceiling in various fields. CGBW embodies a female wave of change and empowerment of women leaders that are change agents. CGBW is a unique women organisation that was established by African Women dedicated to Africa and aims to elevate African Women to global forums and markets. CGBW believes that as women leaders we must play our role to lead in this changing and unpredictable world - that is the out of mediocrity and the highway to Growth and Greatness.
Sindi Tshabalala is the former executive at FirstRand responsible for transformation in FNB and Hyphen Technologies a division of FirstRand then during our turnaround strategy for the bank to be at competitive advantage. The former Chief Development Officer at the Landbank when it was moved from Department of Agriculture and Rural Development to National Treasury working on the turnaround strategy. Former Chief Director (Acting DDG) of Rural Development at the KZN Provincial Government responsible the Rural Development Strategy and mainstreaming Rural Development in all the Government departments. The former Group COO of Edison Power Group responsible for all operations working with divisional CEO reporting to the Chairman and the Board Directors, driving strategy and operations.
Sindi Tshabalala is currently a director of the following companies:
1.Circle of Global Business Women
2.Circle of Global Business Women Investments
3.Edison Power Group
4.Ricinz Construction

Sindi Tshabalala is currently serving in the following boards:
1. Circle of Global Business Women President
2.Ricinz Construction Chairwoman
3.Everest PR and Communications Chairwoman
4.Edison Power Group
5. Advisory Board Member African Utility Week
6. International Women's Forum South Africa Member
Sindi Tshabala has qualifications in Accounting, Human Resources Management, Corporate Governance and Strategic Leadership and she is busy with her Masters Degree.