A member of the team will be in touch with you shortly to provide you with further details on the sponsorship opportunities available for Digital African Utility Week and POWERGEN Africa.
In the meantime, if you would like to get in touch sooner, please contact Stephen Campbell for further details about the event:
Email: errol.bryce@clarionevents.com
Tel: +27 (0)21 700 3592
More info
Interested in seeing who is already exhibiting? See the full exhibitor list here.
Alternatively, download the digital event sponsorship brochure
Regional African Events
Interested in another African event from Clarion's power and energy series? Click on the links below to find out more.
More about the other Clarion Energy events across the globe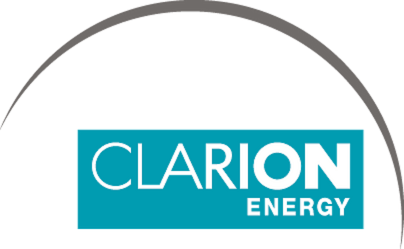 EVENTS IN THE AMERICAS EVENTS IN EMEA EVENTS IN ASIA-PACIFIC